Welcome to Complete Behavioral Health
You may have Googled and searched for therapists everywhere, and probably tried to reach or even talked to a few. Yet you still feel no one gets it and find yourself lying in bed at night wondering what happened, how you got here, and whether tomorrow will be a better day.
You feel as though you are at the end of your rope, and something needs to change. At Complete Behavioral Health, we create an environment where our clients feel safe and supported to open up and share with their therapist, finding relief after the first session. Our website was created to be a tool to help facilitate the first steps toward asking for help. For example, under the Getting Started page, you will find the required intake forms readily available to be filled out and turned in online. You can also click on 'appointment' at the top of your screen to request an appointment by telling us a little about you to help us match you with a specialized therapist.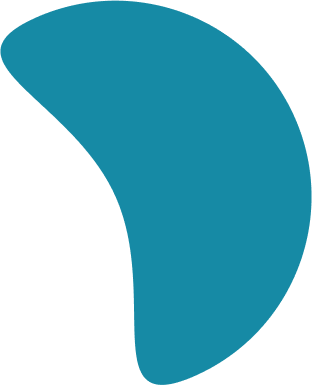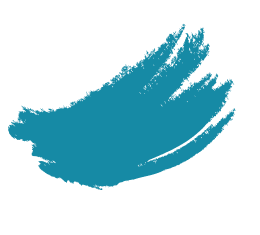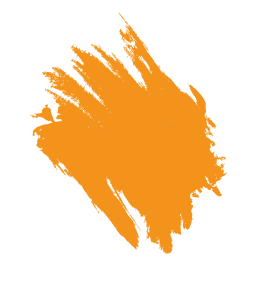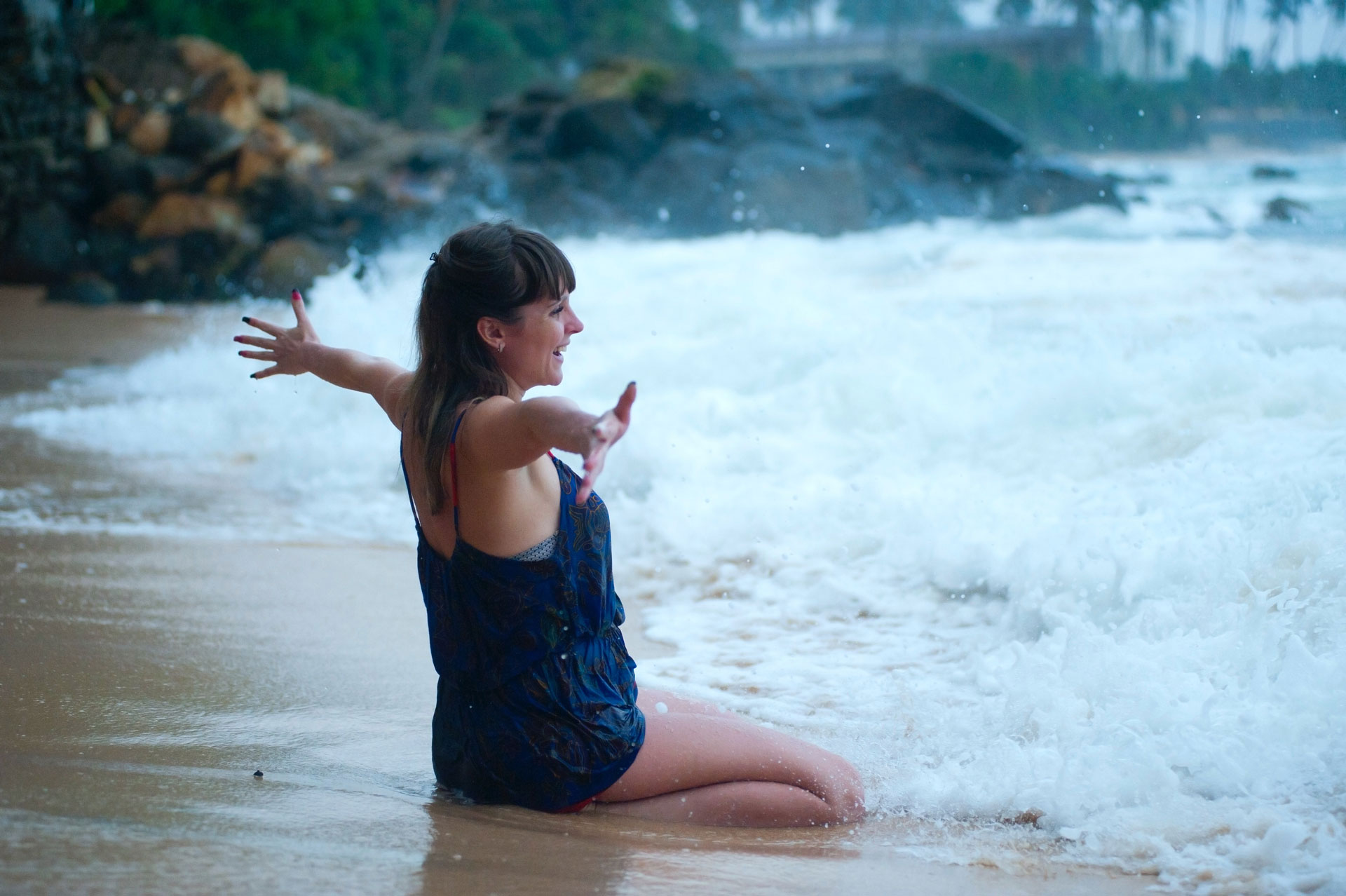 At Complete Behavioral Health, we offer comprehensive solutions for a wide variety of mental health issues, addiction, eating disorders, and self-harm. All of our programs are confidential and customized to meet your individual needs. Our goal is to help you lead a healthy and happy life.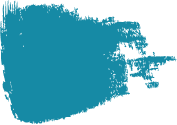 With our team approach to developing athletes that perform at the next level, you can realize increased mental agility and focus. When you eat right and reduce your level of stress and anxiety, the sky is the limit when it comes to your potential for achievement in any realm or endeavor.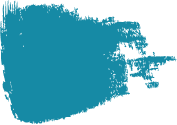 FITNESS AND NUTRITION MADE SIMPLE
We believe that everyone has the power to transform their health and well-being through personalized fitness and nutrition coaching. We are dedicated to providing scientifically-backed, sustainable solutions that are tailored to your unique needs and preferences, so you can achieve your long-term health and wellness goals. With our expert guidance and support, you will gain the knowledge, skills, and confidence to make positive, lasting changes that will help you live your best life
At Complete Behavioral Health, we are strong believers in education and communication free of stigma or judgment. Our blog posts tackle a variety of subjects related to mental health care, helping create a safe and positive space to learn about mental health, therapy, challenges, and solutions.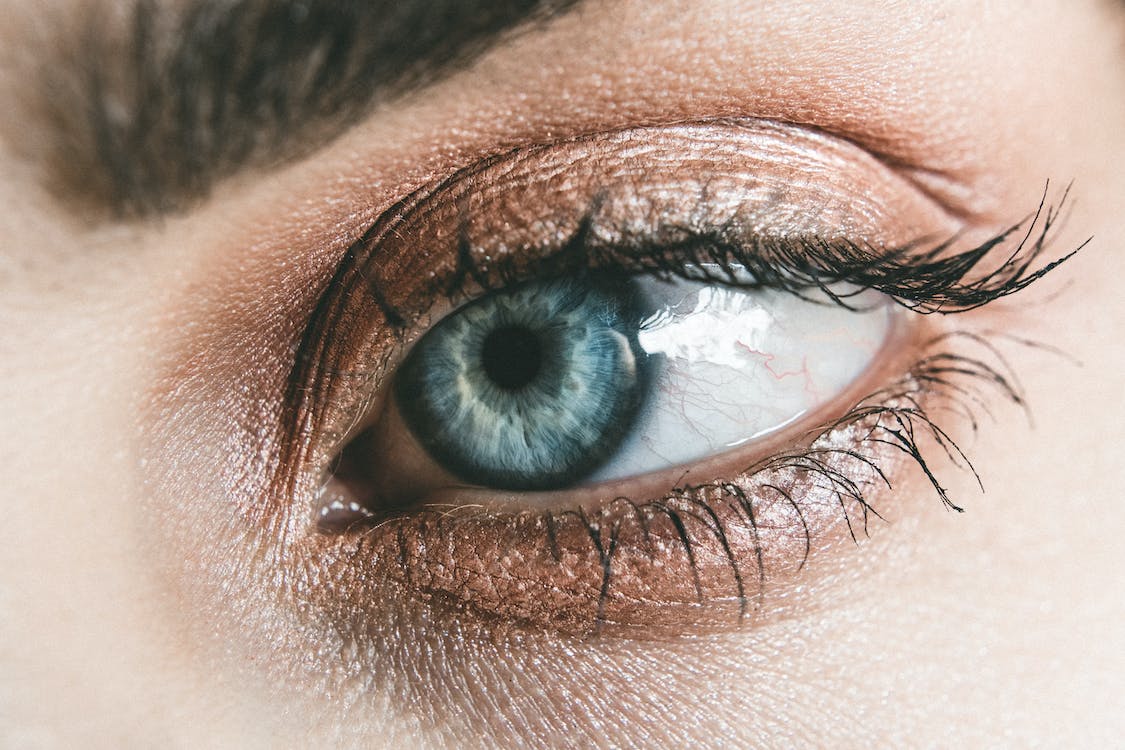 Eye Movement Desensitization and Reprocessing (EMDR) is a...
SEE MORE