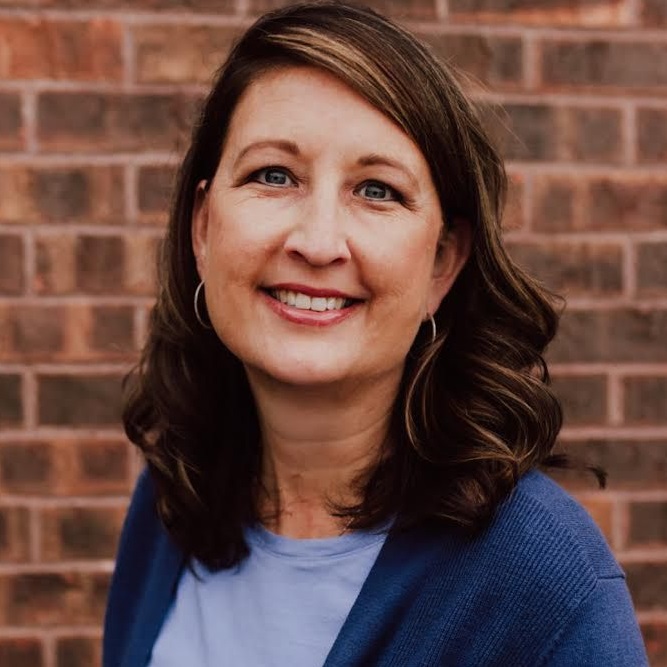 Lynn Kruger, LIMHP
Lynn Kruger is a Licensed Independent Mental Health Practitioner (LIMHP) with over 24 years experience working with children, adolescents, adults and families. She graduated from BellevueUniversity with a Masters in Human Services. She has experience working with populations in all levelsof treatment, including residential, inpatient psychiatric, IOP, day treatment, outpatient psychiatry,juvenile justice facilities, and outpatient services. She has provided individual, family and group therapy.
She specializes in working with emotional and behavioral challenges in children and adolescents including those with anxiety, depression, emotional regulation issues and trauma. She works with adultsexperiencing life challenges, adjustment issues, anxiety, depression, and trauma. She has additional experience with young children working on connections and attachment with caregivers.
Her primary focus for therapy is based in CBT (Cognitive Behavioral Therapy), She also has additional specializations and certifications in and TF-CBT (Trauma Focused Cognitive Behavioral Therapy), EMDR (Eye Movement Desensitization and Reprocessing), DBT (Dialectic Behavioral Therapy), CPP (Child-Parent Psychotherapy), Circle of Security and ACES. She enjoys working with clients to help them identify goals that will allow them to achieve progress, build confidence and increase resiliency.
MAKE AN APPOINTMENT WITH THIS PROVIDER