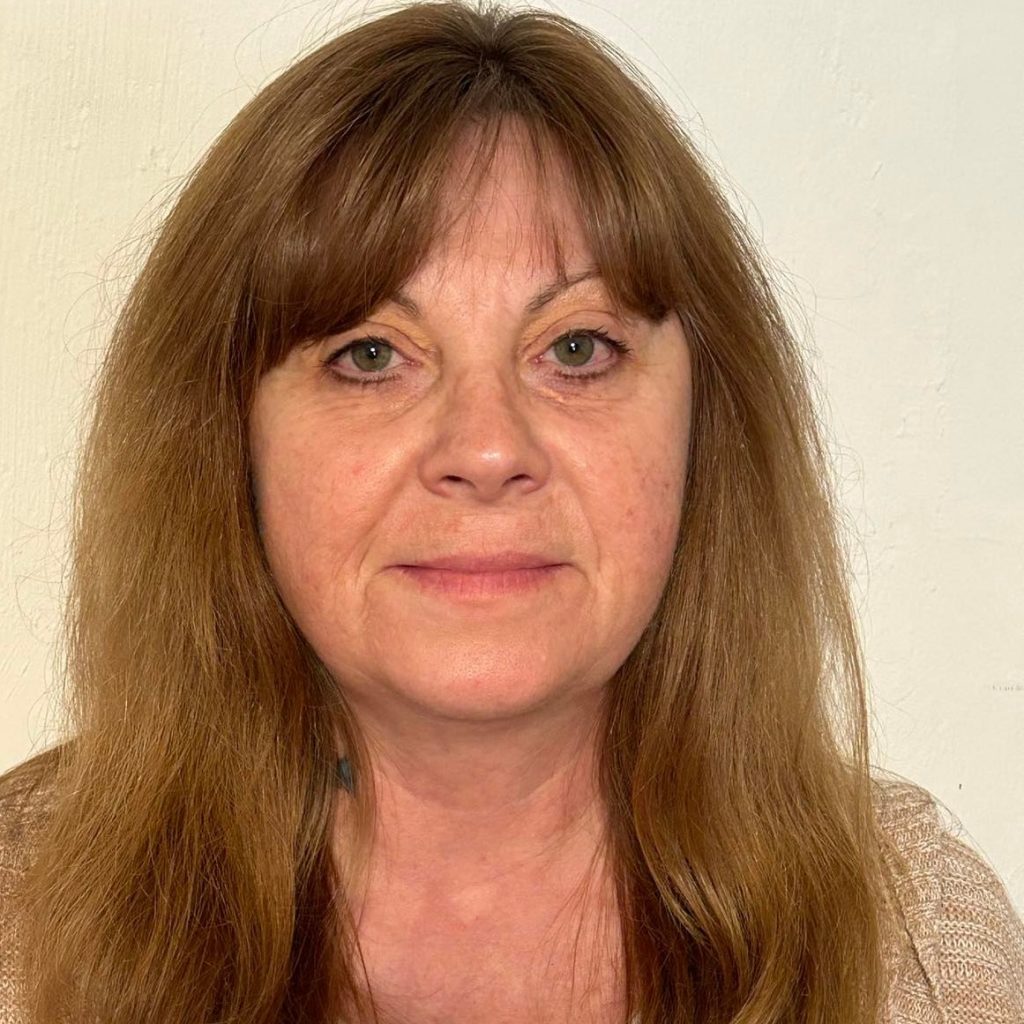 Sandra Pasco-Armstrong, PLADC, PLMHP
I am a Provisionally Licensed Alcohol and Drug Counselor and a Provisionally Licensed Mental Health Practitioner. I earned a Master of Science degree in Clinical Counseling from Bellevue University and Bachelor of Science degree in Behavioral Health. My areas of specialty include Addictions, Family Therapy, Coping Skills Development, Depression, Anxiety, Dual Diagnosis, PTSD/Trauma. I use a combination of techniques that are designed to meet your goals. This includes but is not limited to Motivational Interviewing, Cognitive Behavioral Therapy, and Acceptance and Commitment Therapy.
I am also a registered service provider for the state of Nebraska and can provide adult substance abuse evaluations. My caring and supportive approach will assist you to process life issues and to find emotional healing. I am devoted to bringing my professional and personal experience, personal growth, and passion for helping others with each session. I would be honored to have the opportunity to work with you on your restorative journey.
MAKE AN APPOINTMENT WITH THIS PROVIDER