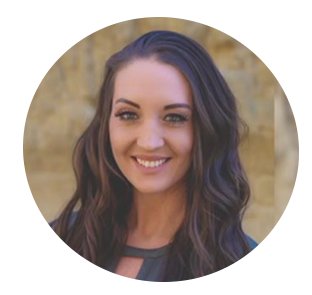 Breanna Caldwell, Licensed Massage Therapist
Breanna Caldwell is honored to be your massage therapist and a part of your self-care! By combining 14 years of experience in modalities such as Deep Tissue, Swedish, Trigger Point, Repetitive Use Injury Therapy, Sports Massage, Reflexology, Shiatsu, Thai, and Prenatal Massage, Breanna works to get your body and mind back on track.
Breanna's top priority is seeing happiness and true healing take place in her clients. She carefully tailors each massage session to what clients need. She is so grateful that her career is also her passion!
If you would like to schedule an appointment or need additional information, please contact Breanna directly at: